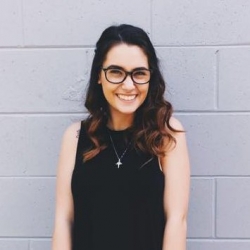 Amanda Jerelyn is currently working as a health & wellness tutor at Essay Writers, best essay writing service UK providers.

Being a single mother and having spent most of the time working from home, she understands children very well.

She has an active blog where she shares her opinions and expertise with other fellow parents.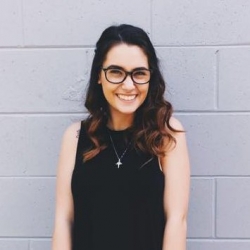 Latest posts by Amanda Jerelyn
(see all)
In this new article, we give you 12 ways that you can boost and enhance the productivity of your child's brain. Let's get started. Ways to Enhance the Productivity of Your Child's Brain Are you a parent worried about your … Read More