Wednesday, November 18th, 2015 at 1:59 pm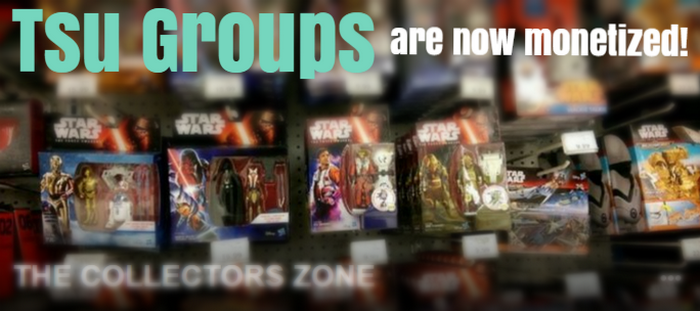 The Tsu Social Network the social site that rewards and pays it's members fair value for the content that they produce has now started to monetize Tsu groups.
If you already run a online community or forum then it is time to take a look at what Tsu is offering it's members… create an engaging active community within the Tsu Social Network and get paid.
Here is the run down on how they work.
Monetization of Tsu Public Groups
Tsu Public Groups will be monetized as follows:

25% = Owner 25% = Split Amongst all Non-Owner Admins

35% = Content-Creating Members

10% = tsu

5% = Designated Charity (Percentages may change slightly as we gather data on groups' usage.)

In terms of Public Groups and related monetization, Owners and non-Owner Admins may also participate in the Public Group with which they are affiliated as a Member (leading to potentially additional monetization).