Tuesday, July 29th, 2014 at 11:38 am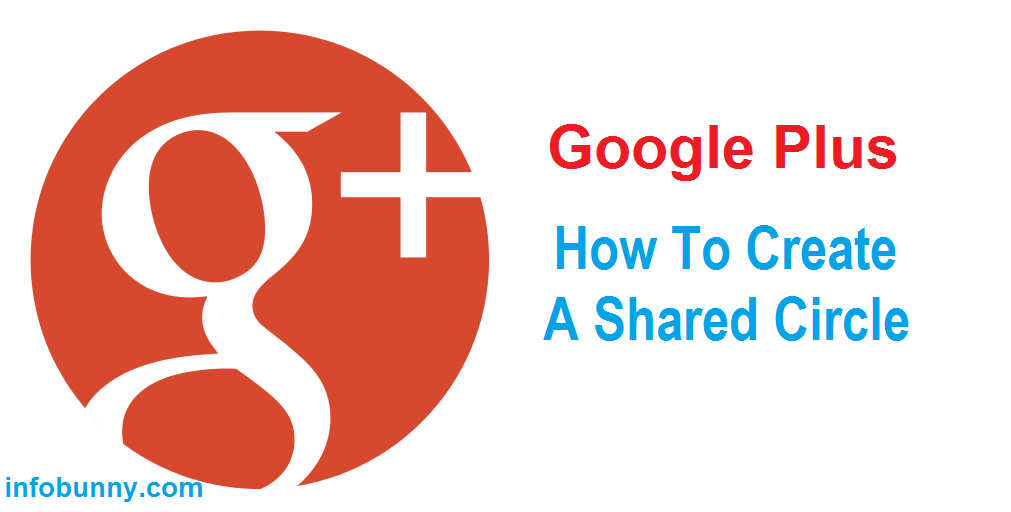 Google Plus Shared Circles Guide And Tutorial
I have touched on Google Plus Circles before in my Google Plus Guide and Tutorial but have recently been asked for details on how specifically you would make a Shared Circle.
This is moving us into the more advanced use of Google Plus so i would urge you that before you get into this and read on to firstly go back and read my Google Plus Guide and Tutorial, it is broken down into sections so you will probably not have to read all of it but please save yourself sometime and review the guide otherwise this post is likely to make your brain seize up

So How To Create A Google Plus Shared Circle
In this post we will cover
What a shared circle is and it's uses
Steps to creating a shared circle
How to promote your shared circle
To follow this advanced tutorial to the end you will need to have at least the Free Version Of Circloscope, you can download the Free Version Here
What Is A Shared Circle And It's Uses
A shared circle is specifically a circle that you create full of active members that you then share to the Google Plus Platform for other members to then join.
Throughout this guide i will use my Google Plus Engagement Shared Circle as the example. But first some background on why i created my circle.
I have a community on Google called the Google Plus Engagement Community.
It is a community that i created for the most active people on Google Plus, the idea is that it doesn't matter if you have 5 or 5000 followers your still gonna get incredible engagement around what you post because the community is a group of people all looking for engagement, you post your content the members then +1, comment and share.
The advantage you have in the community is that we have almost 10000 members now so it is basically just like having 10000 circle followers of your own.
It works incredibly well if your new to Google Plus and have just a few followers because when you post in the community your content is on show to 10000 members and when they share it goes to their followers as well and possibly even their extended followers.
If you have say 100, 500 followers and post public your gonna be lucky to get a few +1s when you post public, its very different in the community
The community is then also backed up with the Google Plus Engagement Page with close to 8000 followers, and the idea of the page is to share the best content from the community to the page for extra value for the members, so not only is your content seen by 10000 community members its also seen by 8000 page followers. We often get over 100+1s on content shared to the page again because the followers are targeted engagers.
The Google Plus Engagement Circle is really the final piece of the Google Plus Engagement Puzzle, as mentioned before it is mainly curated community members who are very active, who are willing to share and looking to grow their followers, this in turn grows the Community Members and Page Members.
The Google Plus Engagement Circle is not only for community members anyone can join but when they join they have to follow a set of qualification instructions to get added, we will talk more about that later.
The main purpose of any shared circle is really to grow your followers because one of the main qualifications on just about every shared circle is that you have to add all the circle members to your followers so if your in a shared circle and its popular and people are sharing it and new people are joining, then your followers are going to grow. And in the case of the Engagement Circle the community members and page members also grow. Read the rest of this entry