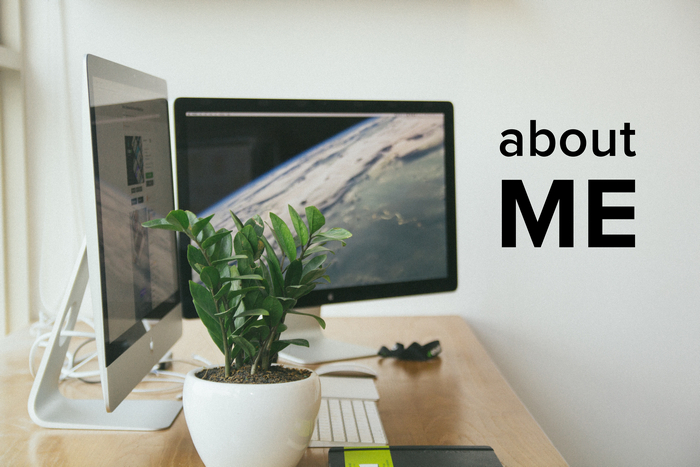 What is Infobunny?
Infobunny is your online resource for all things Social Media. We write about sites that we use and how we use them to make the users experience more beneficial to them. From full how-to guides to tips and tricks we cover it all. We are passionate about WordPress blogging. Occasionally write about useful plugins and extensions that we use to help make our site what it is. We have a healthy interest in SEO and again like to share the best practices that we come across to our visitors
Infobunny is all about sharing what we learn. And then processing the information in a simple to use and understandable way for our visitors to learn from.
You won't find any paid-for downloads or opt-in pages or upgrades.
Infobunny is a 100% free to use information resource. It is never to complicated here at Infobunny. We break it down as much as possible and will always reply to questions when asked.
About DexterRoona
Dexter is the owner of Infobunny. Resident Author at the Power Affiliate Club and early adopter of The8App. A Social media enthusiast, truth teller, life hacker and Movie and Tv geek. Very active on all forms of social media. If a new site appears he will probably be on there when he finds it and then writing about it.
Infobunny is Dexterroona
If you would like to get in contact with Dexter then please use our Contact Form to leave us a short message. If you have a specific question on a topic we have written about then please leave your question in the comments section of the article and we will follow up, that way the wider audience will see the question and subsequent answer which hopefully this enhance all readers understanding.
You can find us on
THIS IS YOUR INVITATION TO THE8APP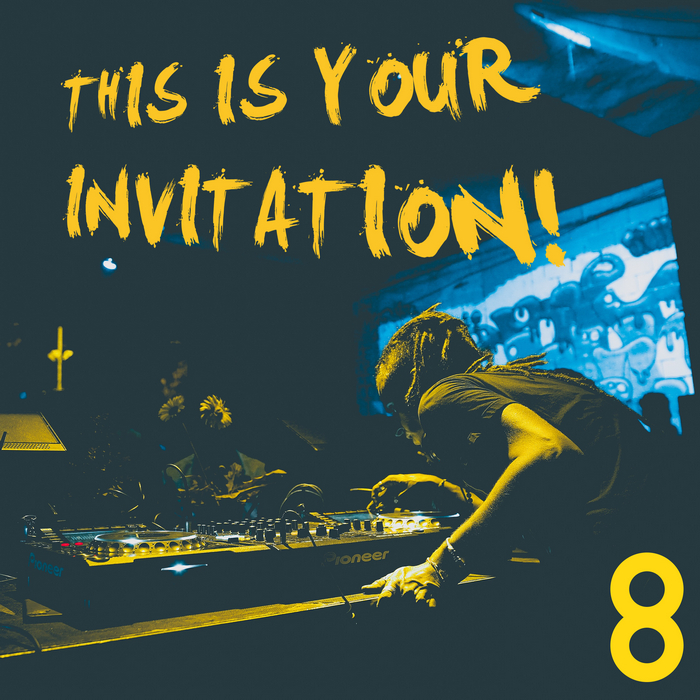 Summary
Name
Nickname
Website
Job Title
Owner of Infobunny and HowTo8App