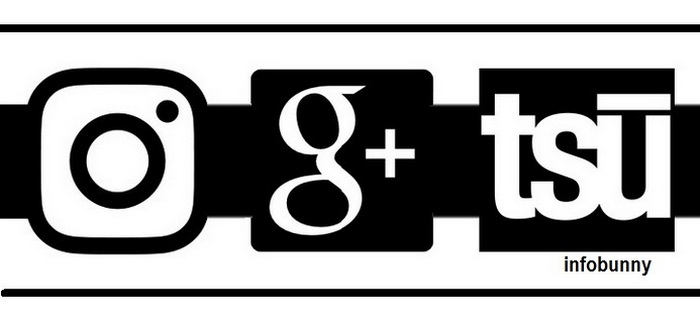 Social Networking and social media sites are an absolute must if you are looking to build your social brand, with platforms like Facebook, Twitter and Instagram leading the way with their mass member appeal. 
Facebook is really now a pay to play site meaning you have to pay to be seen. You may have a million likes on a brand page but that doesn't equate to millions of views because the Facebook algorithm shows your content to a fraction of those members who have liked your page. Facebook wants you to pay to reach your audience.
Twitter has similar issues with the algorithm being changed often with promoted tweets being pushed to the top of your feed and the limitations of 140 characters per tweet and Instagram of course has no clickable post links and is just really mobile app based
There is no doubt these social giants have huge member bases for you take advantage of, but some times less is more.
So what is the alternative to the big 3 social sites when it comes to building your social brand?
There are a number of great sites you should look towards to help build your brand such as Pinterest and also Tumblr but the one that really jumps out to me is the Tsu Social Network.
Tsu is a new startup that ticks many of the boxes as a site where you can build your social brand and it is not even 2 years old yet with the second year anniversary on the 21st October.
Tsu now has a little over 5 million members.
Tsu is really a cross between Instagram and Google Plus and is app and web based.
There are no Facebook restrictions to views and no character limitations like Twitter with clickable links on posts.
Tsu is a chance for early adopters to grow a big following fast. There are no other apps allowed to be used on Tsu other than the official Tsu app this is because the site is monetized and all likes, comments, shares and views have to be organic to keep the advertisers happy.
Tsu then shares the advertising revenue it makes with the members. For every $10 of ad revenue generated $9 is paid back to members. Tsu rewards you for content creation.
Why i think Tsu is so great for social branding
The mobile app is pretty good from a social sharing point of view which means you can create content on Tsu and put it across many platforms very quickly. Have a look at the android screen capture from my phone below.
All you have to do is to click "share via" and all the other social apps you have installed appear as options for you to share to, with Facebook and Twitter being amongst them. The only real absence is Instagram, but if you then want to share to Instagram you can just screen capture and share that way.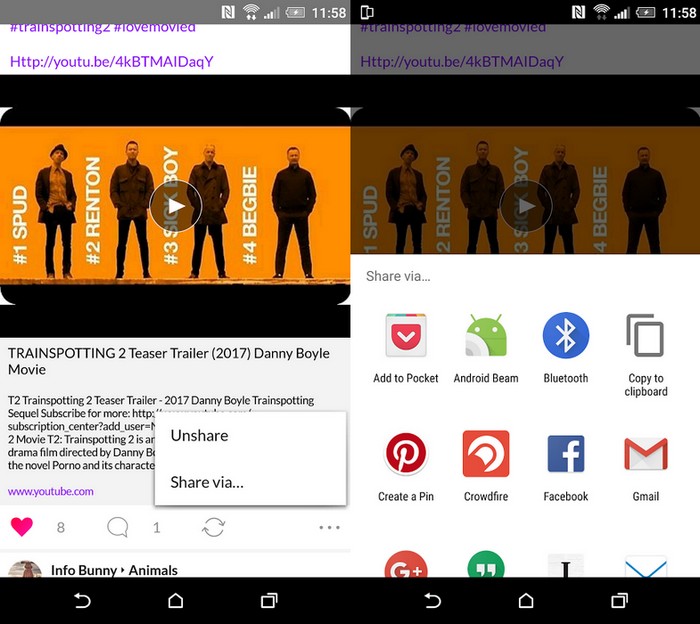 Likewise with apple ios. Here is a screen capture of an Iphone screen. The more mobile social apps you have installed the more sharing options you have and this is key to getting across multiple platforms and building your online brand.
All of the above sharing options are also available on the desktop version of the site if you are using google chrome or Firefox browsers, all you have to do is install the relevant social sharing plugins or extension and everything is at hand.
Tsu is very much an infant in the world of social media and so yeah it is a gamble to put effort into Tsu to build your brand. But when you step back and look at how quickly it is growing, how much money has been invested and look at the advancements and updates made to both the web and app versions then it really is a very good educated gamble to take. Tsu does have some teething problems but expect big things as soon as these are all ironed out.